Print
'LGBTQ people were born perfect': A new bill would ban conversion therapy nationwide
Satan would like nothing more than to keep the wayward daughters and the prodigal sons lost and trapped in slavery to sin through lies. The LGBTQ people are pawns to the infamous angel of light who appears to champion their cause. Is it any wonder his agents masquerade as ministers of righteousness? ….But the truth is not in them. God's creation by design of male and female provides a witness- the sexual union in marriage of the same two testifies of this truth that male and female should become one and reproduce offspring. The LGBTQ may try to bury the truth through legislation, but the truth will rise and rise and prevail every time. Scientists at John Hopkins recently concluded through scientific research that their's no basis for homosexuality to claim birthrights.
Follow link ;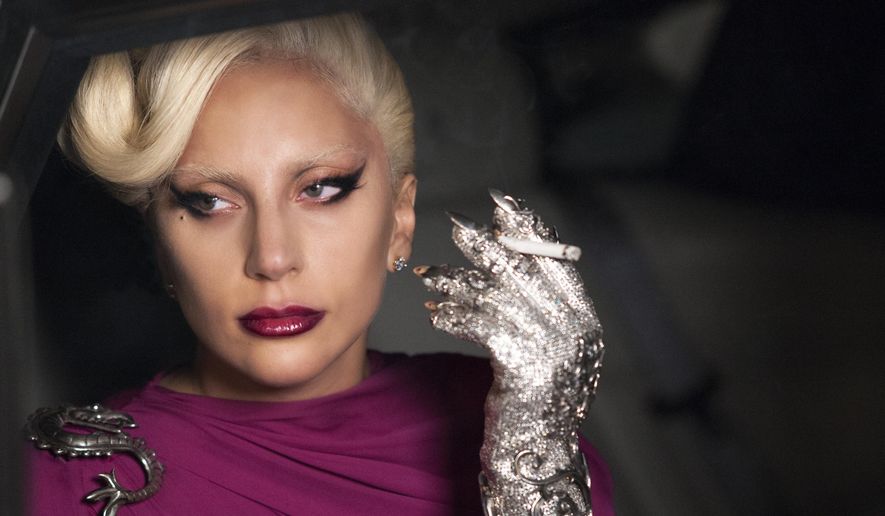 The piece of legislation to ban conversion therapy is a legal instrument against religious freedom and the church. …More importantly, it is a destructive tool to those trapped in the LGBTQ community.
In the face of any legal and legislative obstacle to intimidate the Church, the true messengers of righteousness, the body of Christ, the church, proclaim this bold message to those enslaved by sin; Christ has already come to set the captive free. To release the sinner from the liar and the tormentor of men's souls.
Franklin Graham
April 28 ·
Now Democrats are proposing a bill to ban conversion therapy in the United States, saying that LGBTQ people were born perfect. Actually, they are very misled. We were all born imperfect, with sinful natures—yet loved by God who offers us forgiveness and wholeness through faith in His Son, Jesus Christ. Homosexuality is defined by God as sin, an abomination to Him. There's one "conversion therapy" that works for all sin, and that is asking Jesus Christ to come into our hearts. He can transform and heal our lives, making us new. The Bible tells us, "Therefore, if anyone is in Christ, he is a new creation. The old has passed away; behold, the new has come" (2 Cor. 5:17).
'LGBTQ people were born perfect': A new bill would ban conversion therapy nationwide
The Therapeutic Fraud Prevention Act of 2017 would do nationally what seven states and the District of Columbia have already done.
WWW.WASHINGTONPOST.COM